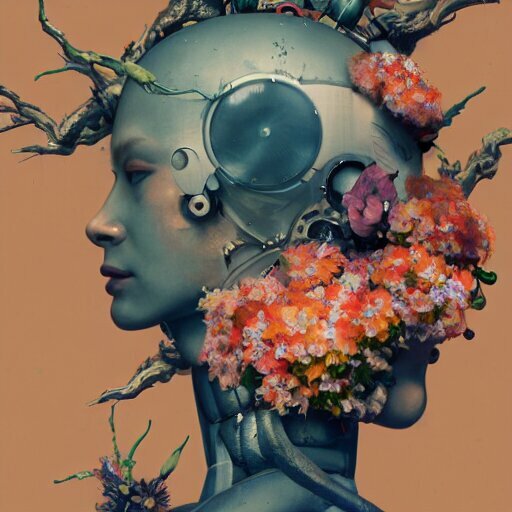 free plan
free for everyone
Premium GPUs (A100, A10G)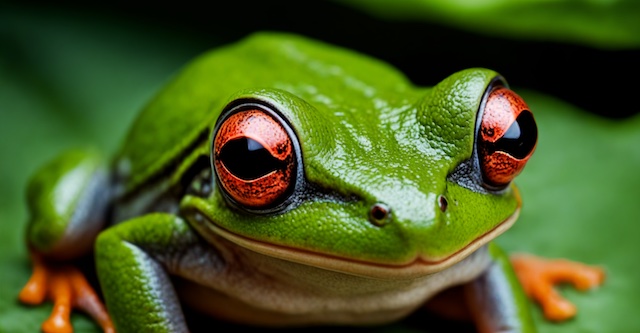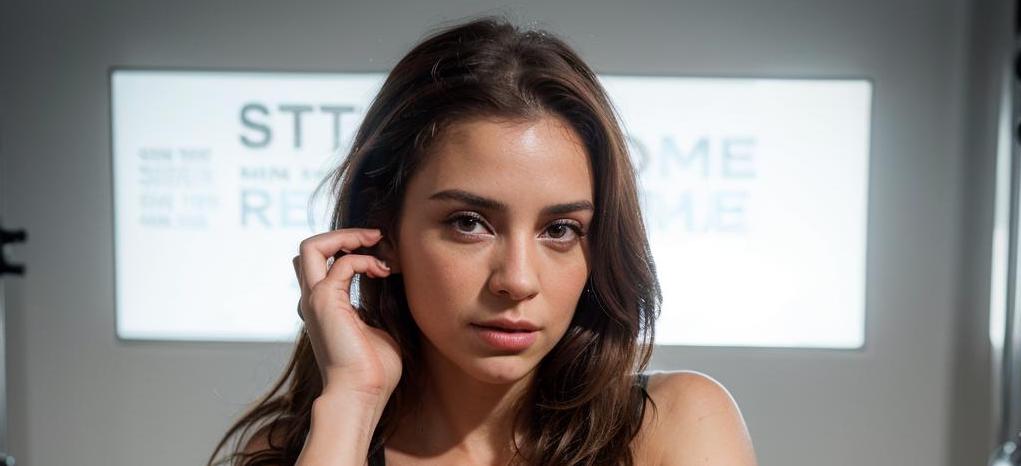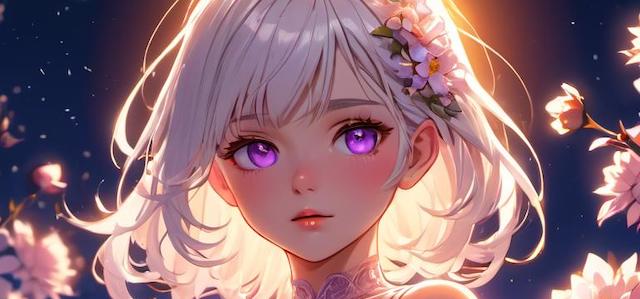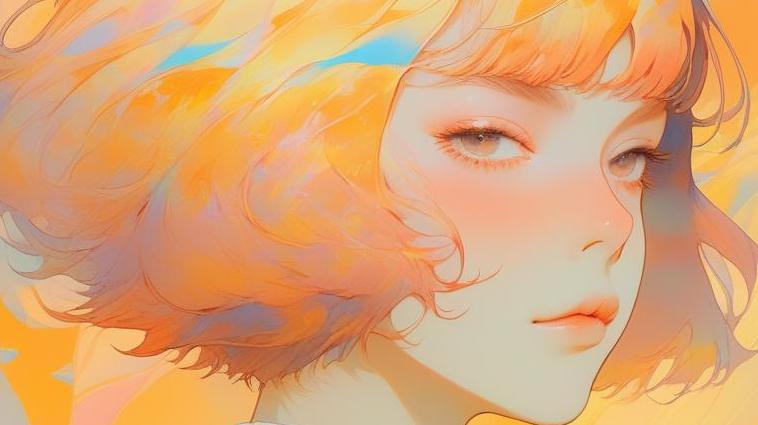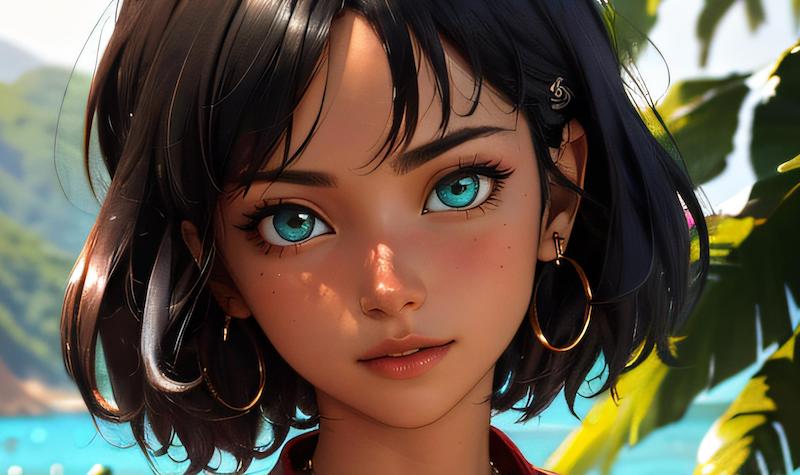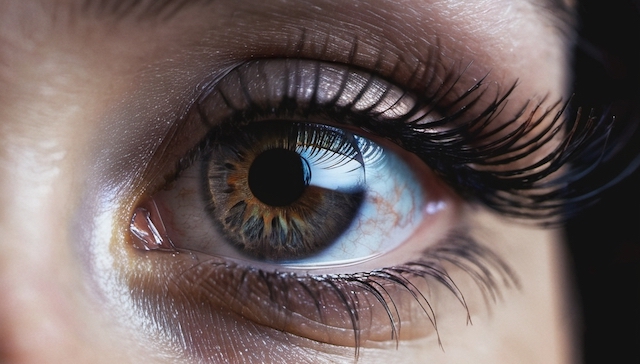 basic plan
$8 per month
Premium GPUs (A100, A10G)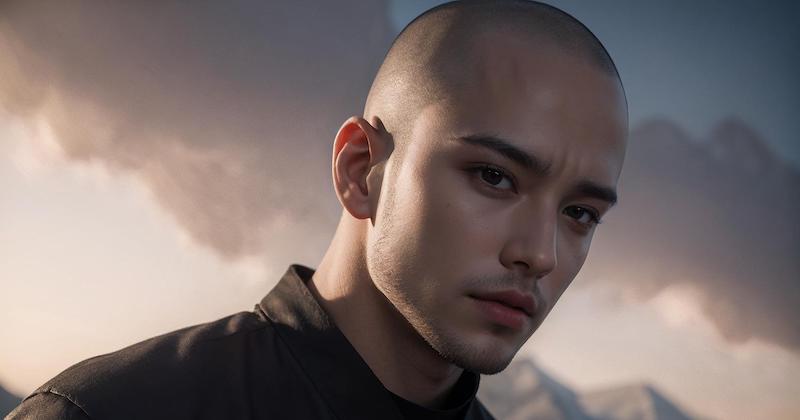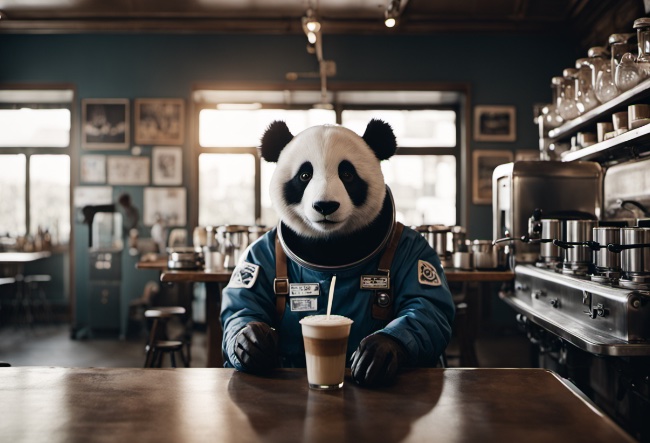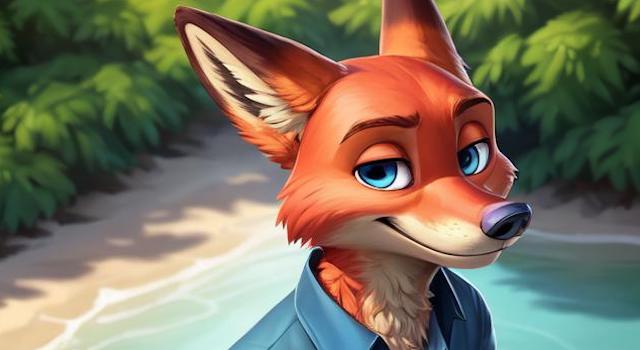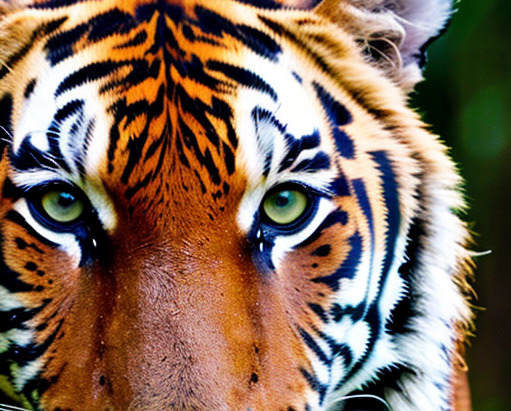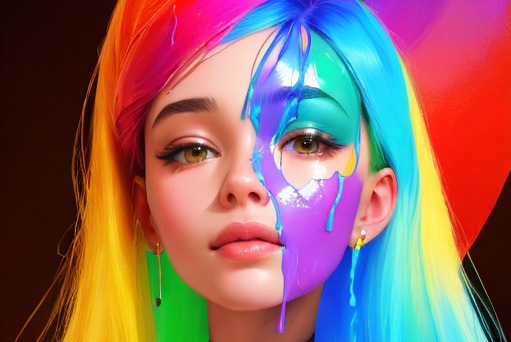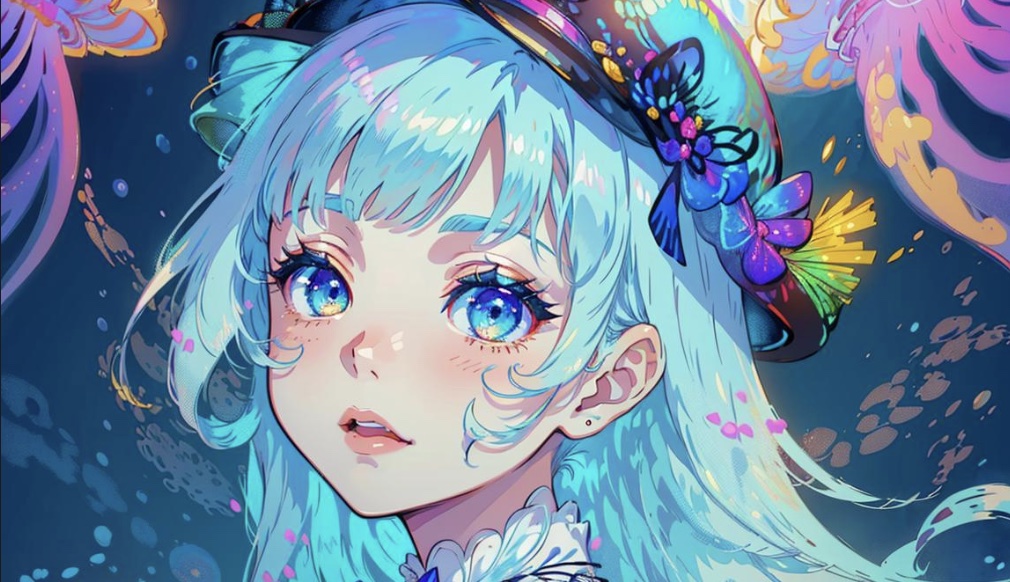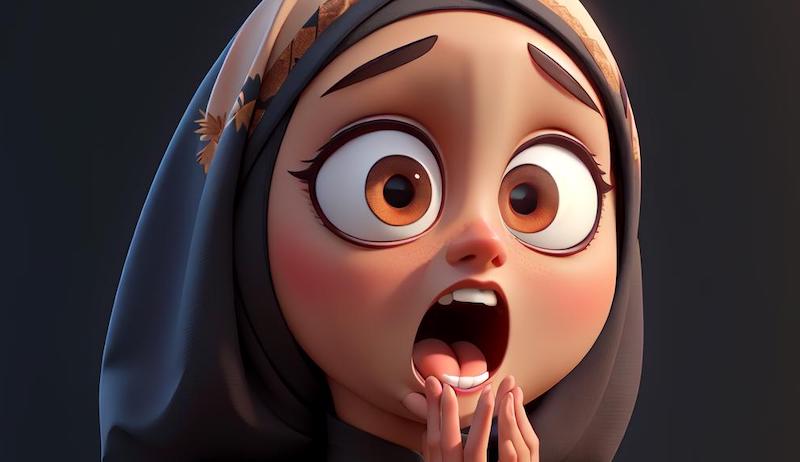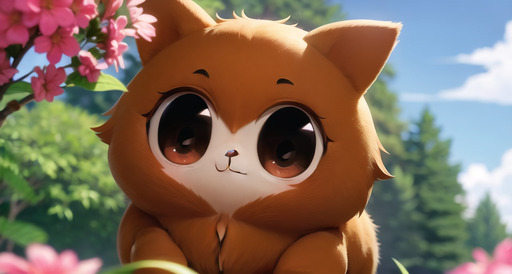 pro plan
$15 per month
Premium GPUs (A100, A10G)

Create GIFs (Single Session)
Is it easy to cancel my membership?
Of course. You can cancel your plan at any time. We use Stripe as our billing partner, and their secure self-service customer portal is accessible via the navigation menu at any time.
Can I upgrade or downgrade my membership?
Yes, you can switch membership plans at any time. If you upgrade your plan, the new plan will be pro-rated for the current month.
What is an active session?
An active session is a single Mage browser tab or window that is actively generating an image. Multiple active sessions are enabled for premium members.
Why are GIF active sessions separate?
Generating a GIF is incredibly expensive and requires more hardware and time. Due to this, GIF active sessions are counted separately from image generation sessions.
Do you offer refunds?
Due to the unlimited nature of our plans, we typically do not offer refunds. For extraordinary circumstances, please contact us at
[email protected]
.
Do you have an API available?
Yes, we have a premium API available in limited beta. We are currently at capacity, but if you are interested, please contact us at
[email protected]
.
Can I automate my generations?
No, automation is strictly forbidden on Mage. For business needs, please contact us in regards to API access.
Can I use images for commercial purposes?
Yes, we encourage this! Attribution to Mage is great, but not required.
Thank you for supporting Mage! 🧡